The Party Barn
Our Party Barn will meet your needs for birthday parties, meetings, family get together's or social events.
With a seating capacity of 50 people we think you will agree our facility is large enough to fit your needs.
Party Barn Rental
The rental for the Party Barn is $60.00 for a two (2) hour party or event. If you rent the Party barn for a birthday party we throw our 14 hole mini glow golf in for free.
Weekend reservations go fast so please reserve your time early.
We offer coin operated and non coin operated games along with our 32' x 16' jungle gym.
We provide a separate room that can seat 30 children with tables for your food and drink.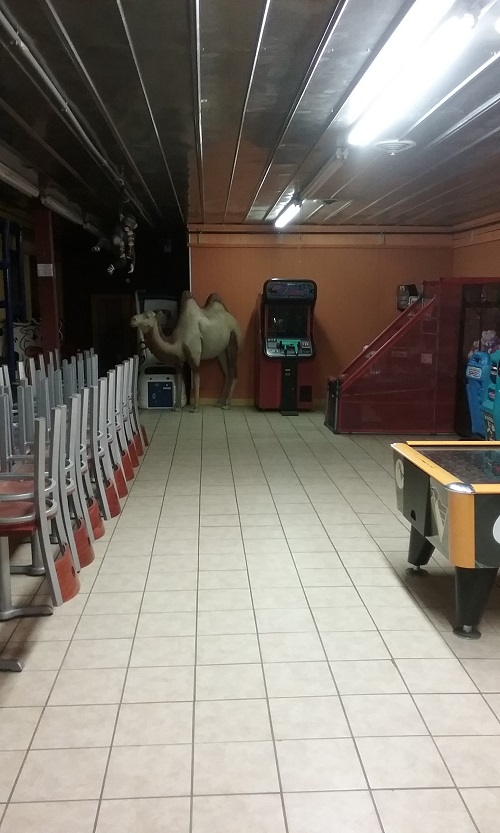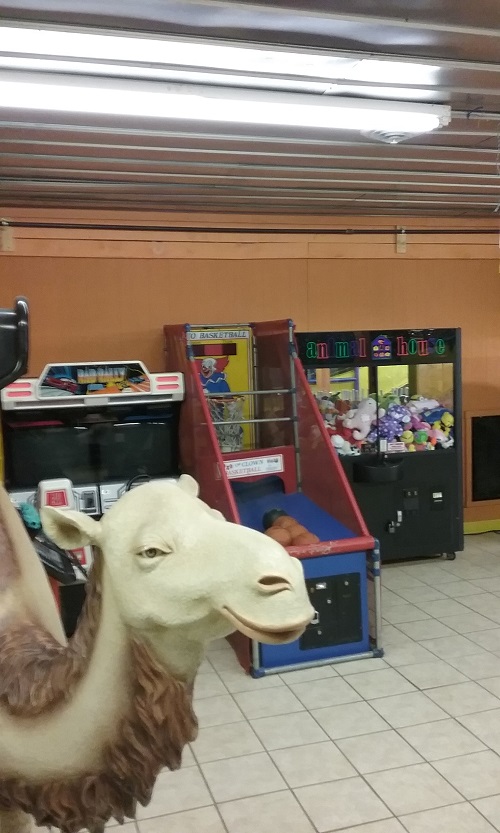 Rental - $60.00 - 2 Hours
814-375-7080
What we ask in advance.
Please show up 30 minutes before your party to decorate / prepare in advance and no sooner.
This gives us a chance to clean up after the party / event before yours.
Please do not bring pinata's or confetti.
You may bring your own food / drinks.
Laser Tag and the area used for Laser Tag is (not) part of the Party Barn area. This area is reserved for public Laser Tag and for Laser Tag rental. Your party may play Laser Tag if it is open to the public during your party for $3.00 per person / per game.
We do rent our Laser Tag for parties if interested for $100.00 for a two (2) hour party. (Please see our entertainment page for details).
Please refrain from having food / drink near the games / Jungle Gym.